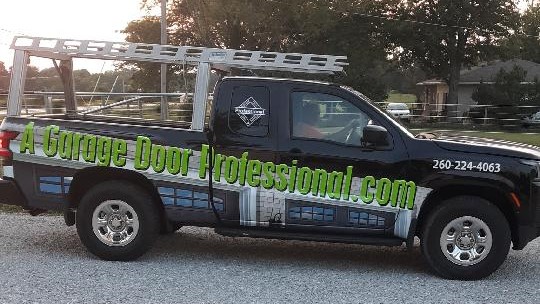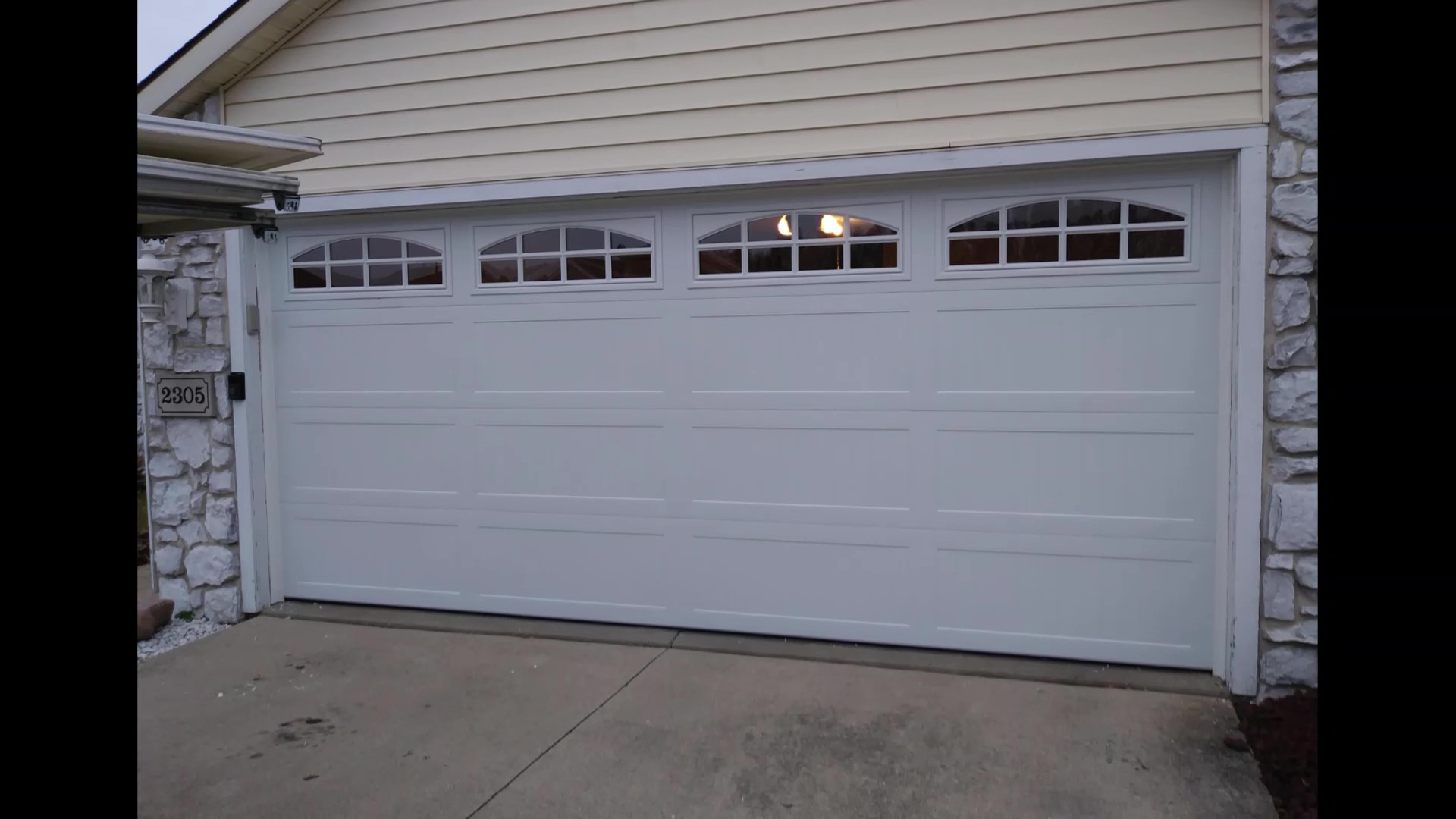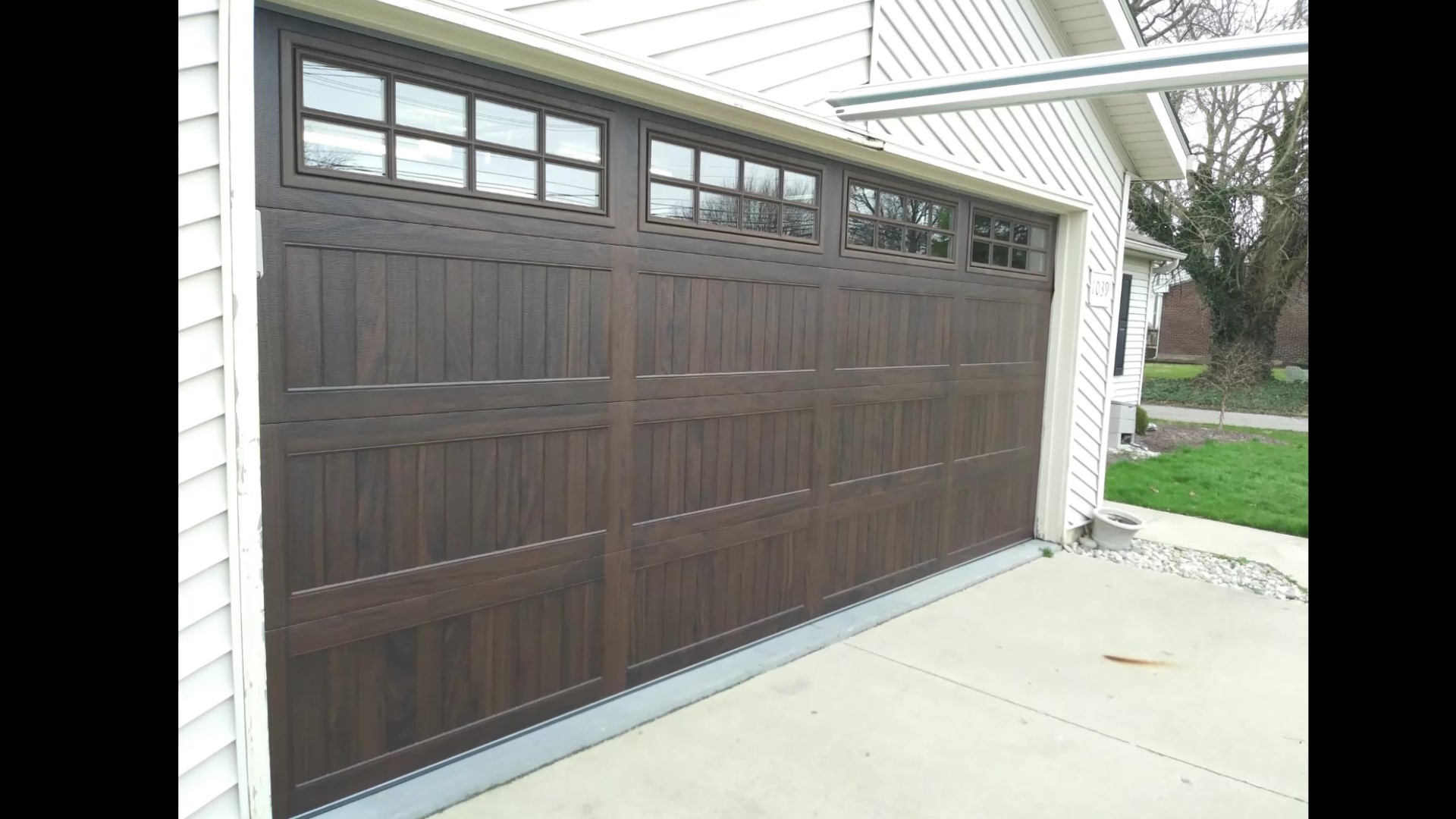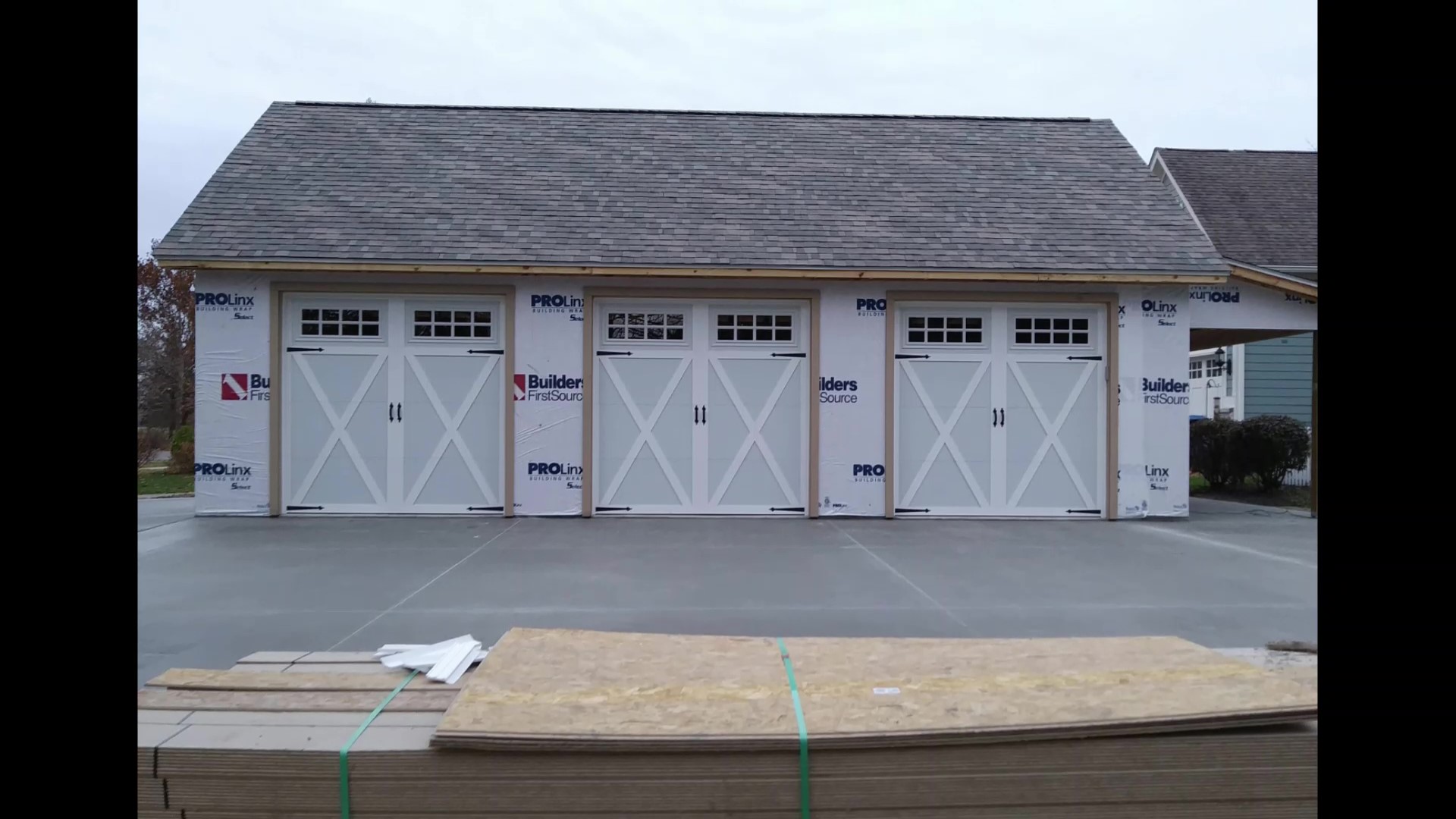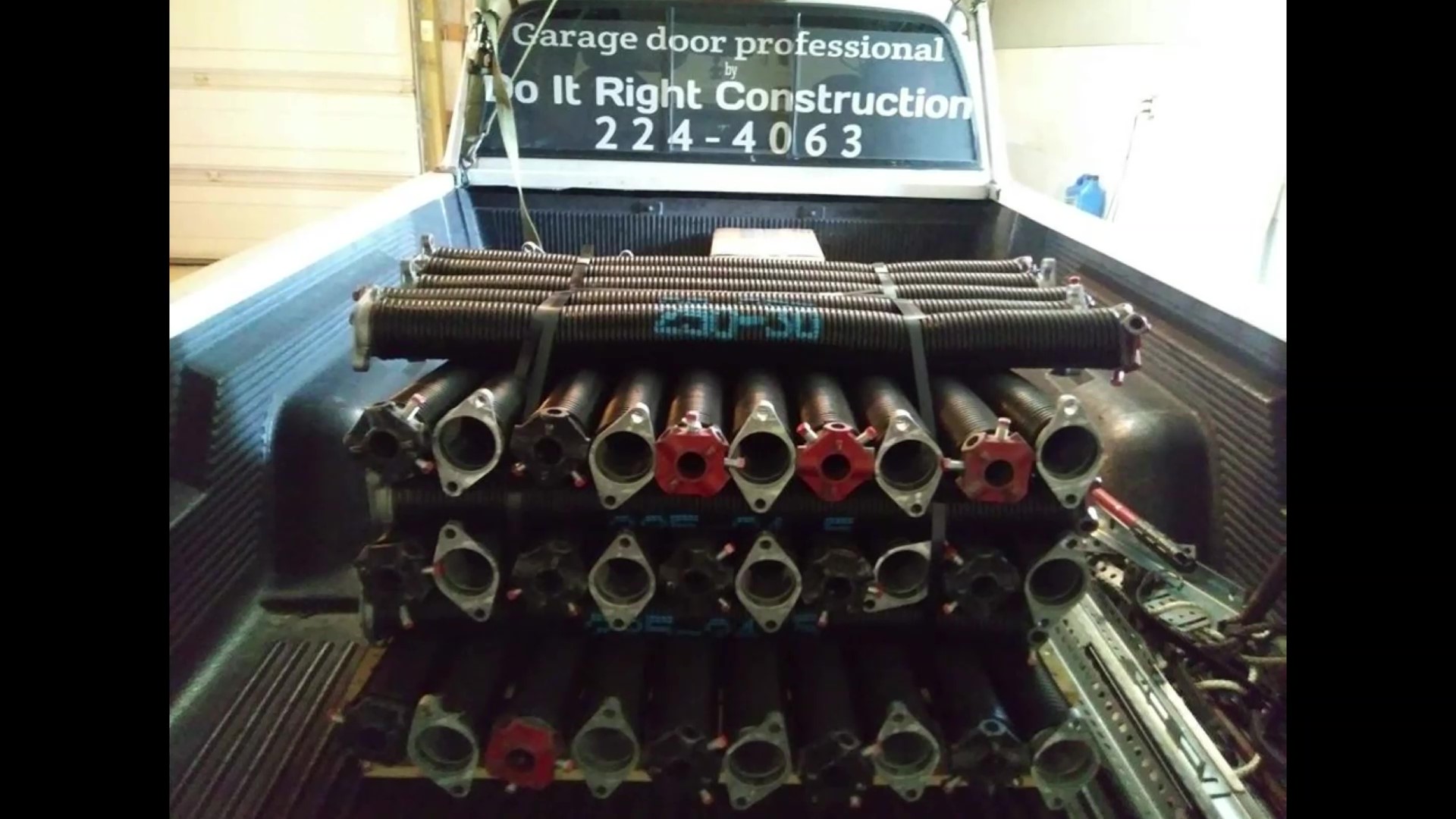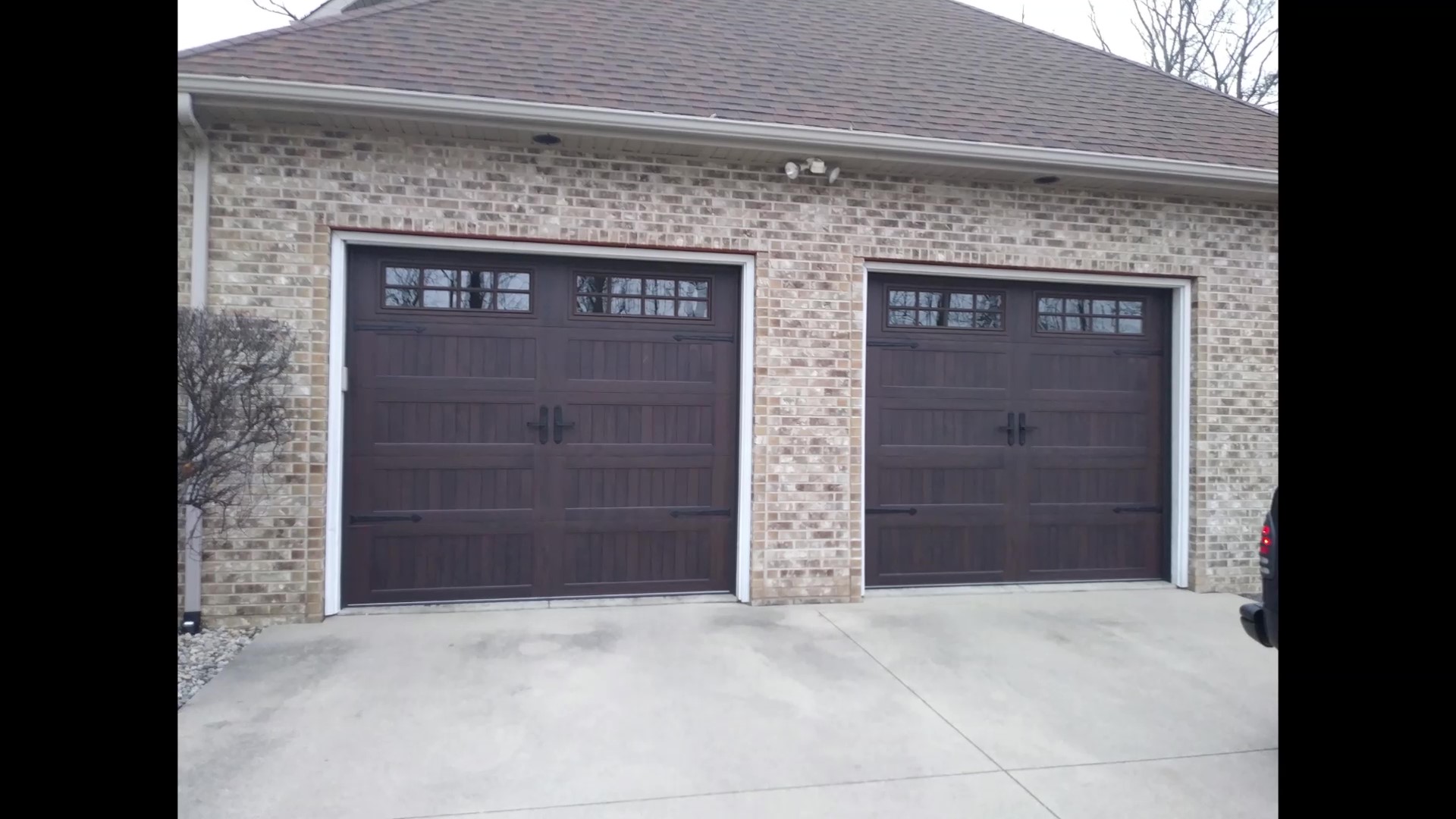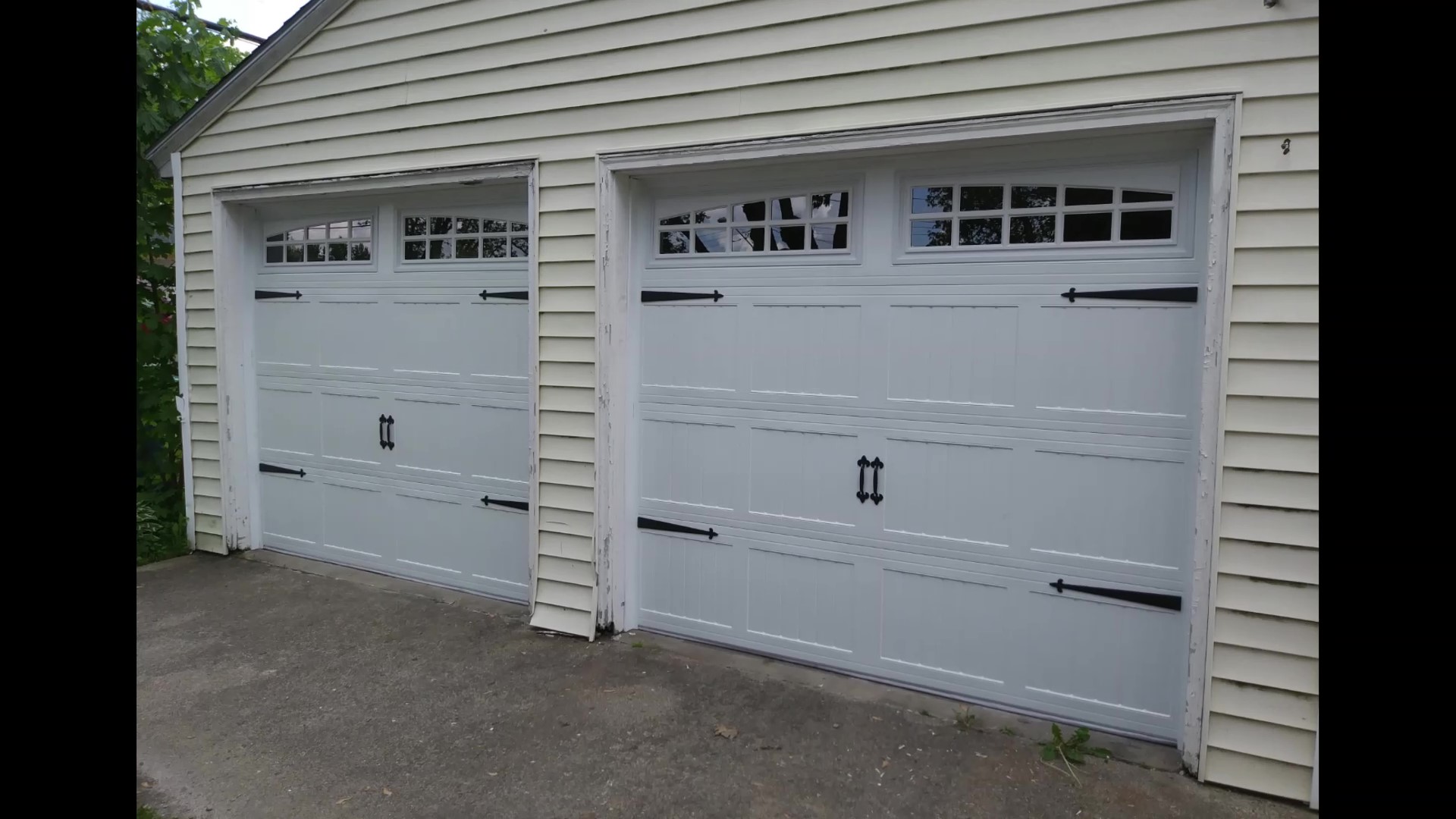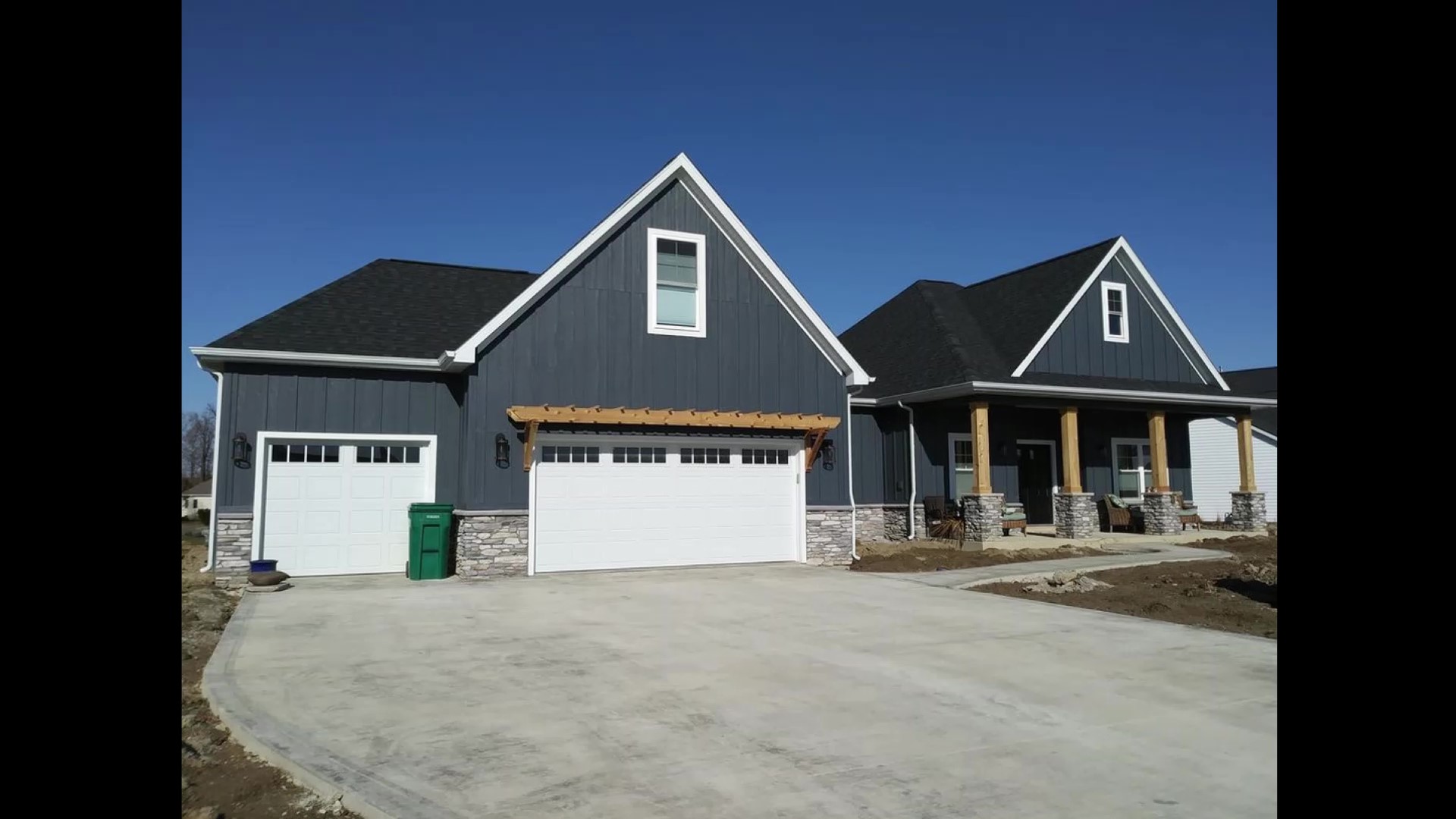 Garage Door Professional of Fort Wayne: Your Complete Garage Door Repair Company
When it comes to garage door repair, you can trust the professionals at Garage Door Professional of Fort Wayne. With over 25 years of experience in the industry, we are experts in all things related to garage doors. Whether you need a quick fix or have your entire system repaired, our team is here to help. Services range from minor repairs , to major replacements and installations.

The Garage Door Professionals of Fort Wayne can provide many types of services, including:
• Inspecting your entire garage door system for proper operation
• Adjustments on the springs, cables and opener to ensure it is operating smoothly
• Performing regular maintenance on the door, such as lubricating and tightening parts
• Installing new parts or components
• Replacing old or broken parts
• Adjusting the tracks to make sure they are level

In addition to these services, our professionals can also provide valuable advice on how you can keep your garage door in good condition and extend its lifespan. Contact us today at (260) 224-4063! 

Garage door springs in Fort Wayne $85 each.
Residential spring changes up to 50% cheaper than big company's
Contact us today! (260) 224-4063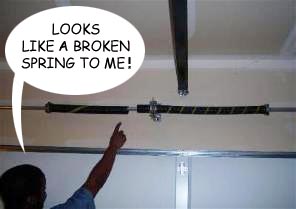 Your local garage door pro!
Garage door spring repair double.
Total of $305.
Must be in the Fort Wayne area 
Delenore Guyton
July 19, 2022.
They were very professional and thorough with their job. I appreciate the savings$$$ and same day service.
Lisa Davidson
July 14, 2022.
I was recommended this company by a friend who just had their garage door Spring replaced and Told me their price was better than other companies in town. I called them yesterday and they replaced first thing this morning!! Professional, courteous, and Great pricing! Definitely recommend!!
Vincent Serrani
July 12, 2022.
Fast service. GREAT Prices.
MetalMike 5150
July 9, 2022.
Paul got my garage door back and working in no time If you need your garage door fixed Garage Door Professional are the guys to call
Eve Martinez
July 5, 2022.
Great customer service! Answered all our questions and prices are affordable. Our garage door was fixed in less than 24 hours and was not charged just for a technician to come look at my garage and access the problem like most other places! Definitely recommend!
Couldn't be happier with the service. They had someone at my house 15 minutes after calling. Door was fixed in less than 30 minutes. Fair price with quick and quality service
Tiffany Wilkins
July 1, 2022.
I called after 9pm and without hesitation he got me scheduled for a 7am appointment. My garage door spring was replaced and functional in under 30 minutes. Thanks so much
Albert Brown III
June 30, 2022.
The support on my garage door's top two panels was completely snapped. Since the company (Overhead Door) no longer supplied my specific door version, I was in route to purchasing a brand new garage door. I called Garage Door Professional and after an assessment, it turns out he had an extra supply of equivalent panels in his inventory. Saved me an arm and a leg
Travis Rittenhouse
June 29, 2022.
Great company response is great. Good prices and fixes stuff fast.
Olivia Offenberger
June 28, 2022.
I could not recommend these guys enough. They're very knowledgeable, professional, quickly respond, & have the best prices. The did great work for me and I'll be using them again in the future if I need to.